Television
Provider
Package Name
Package Features
Pricing
Digital Preferred

Up to 220 digital channels with On Demand™
Including National Geographic, Encore, NFL Network & NBATV in select packages
Watch on any screen with Xfinity On Demand™

Enter Address Above
to See Deals
Advanced TV

220+ Channels + On Demand
FREE HD channels
DVR service available
ContourSM TV Upgrade available

Enter Address Above
to See Deals
Digital TV with HD

200+ Channels
Starz®, TMC®, Encore®, Epix®
Digital Tier 2 with NFL Redzone®, ESPN News®

Enter Address Above
to See Deals
AT&T U-verse U200

Over 300+ channels including TNT, Discovery, A&E and the Travel Channel
1 HD ready Total Home DVR®
FREE TV Installation

Enter Address Above
to See Deals
Internet
Provider
Package Name
Package Features
Pricing
Performance Internet

Download speeds up to 25 Mbps
Upload speeds up to 5 Mbps
Constant Guard® protection

Enter Address Above
to See Deals
Internet Essential

Download speeds up to 15 Mbps
Upload speeds up to 1 Mbps
COX Security Suite

Enter Address Above
to See Deals
Spectrum Internet

Download speeds up to 60 Mbps
Upload speeds up to 5 Mbps
Charter Security Suite®

Enter Address Above
to See Deals
AT&T U-verse Internet Max

Download speeds up to 12 Mbps
Upload speeds up to 2 Mbps
Security Suite powered by McAfee®

Enter Address Above
to See Deals
CenturyLink High Speed Internet

Download speeds up to 25 Mbps
Norton™ AntiVirus

Enter Address Above
to See Deals
Frontier High Speed Internet

Download speeds up to 25 Mbps
WiFi speeds may vary

Enter Address Above
to See Deals
Phone
Provider
Package Name
Package Features
Pricing
Xfinity Voice Unlimited®

Unlimited nationwide talk and text
Xfinity Connect app
Caller ID on your devices & home phone

Enter Address Above
to See Deals
Telephone Essential

Unlimited local calling
Premier Feature Pak with 13 of the most popular features including Call Waiting & Caller ID
Voice Mail

Enter Address Above
to See Deals
Charter Spectrum Voice™

Unlimited calling in the U.S., Canada, Puerto Rico, Guam and the Virgin Islands
Includes voicemail and 13 popular calling features

Enter Address Above
to See Deals
U-verse Voice

Crystal Clear Wireless Calling
20+ popular Calling Features
Choice of Calling Plans or Unlimited Calling

Enter Address Above
to See Deals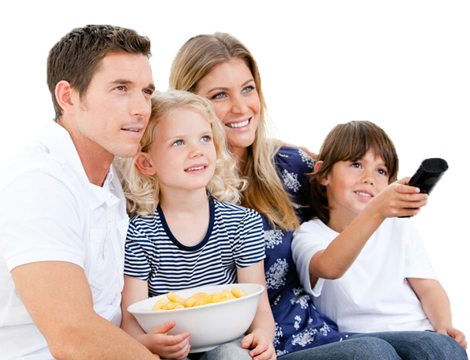 TV Service Cable Provider Deals
Deals from Cable TV Providers offer the most effective method to receive TV Service. In addition, Telecom and Satellite providers provide outstanding technology and plan options. Get today's most popular television programming for less with promotional deals from the nation's top TV service providers. Cable, telecommunications, and satellite companies feature access to the local stations, premium movie channels, the best sports channels and more. Whatever your favorite TV shows or channels are you'll find different packages that offer home entertainment you can count on at the most affordable prices. Save even more when bundling with other services like internet and phone. Enter your address for local providers and the most accurate pricing.
Cable Provider Deals for Internet Service
Cable Providers Deals offer today's most reliable high-speed Internet connections using cable, fiber optics, satellite, and wireless networks. Broadband Internet is widely available in the United States in communities with access to communications providers. Internet packages come with different speeds and pricing to suit your performance requirements and budget. Get the internet speed you need for streaming movies, uploading photos, and surfing the web. Also, know that your connection is protected by anti-spam and malware security - usually included at no extra charge. Cable providers often offer further discounts when bundled with other services. Enter your address for local providers and the most accurate pricing.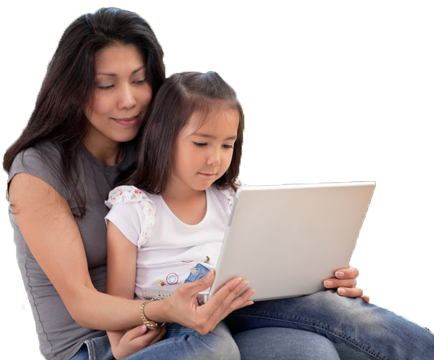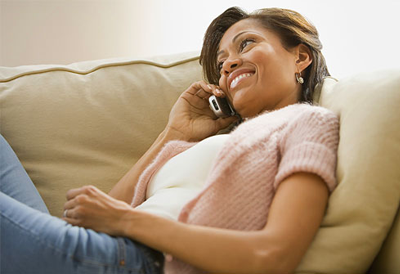 Cable Provider Deals on Home Phone Service
Cable Provider Deals on Home Phone Service are usually bundled with TV and Internet service. There are many advantages to having a separate Home Phone line at the house, like: added safety in case of emergencies, integration with home security, and the privacy of having an additional line. Plans are priced competitively with a variety of features and excellent voice clarity. Home Phone service through cable providers come with the most popular features like call waiting, call forwarding, caller ID, and voicemail. The best value are plans that include unlimited local and long distance calling to anywhere in United States, and usually Canada and Mexico as well. If you're looking for a reliable service with an array of great features, Home Phone Service from Cable Provider Deals may be the best solution. To see all services available and more accurate prices just enter your address!