TV + Internet
Optimum Double Play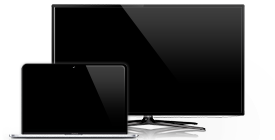 255+ channels, with 60+ in HD + On Demand + HBO & Showtime free for 1 year
---
Download speeds up to 200 Mbps + Free Smart Router
---
Free Multi-Room DVR Plus for 2 years
---
Starting at
$
69
.
99
per month
for 2 years
*Reg rate $139.90/mo. You save $69.91/mo!
Internet + Voice
Optimum Double Play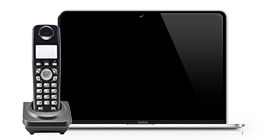 Download speeds up to 200 Mbps + Free Smart Router
---
Unlimited calling with 20+ calling features
---
Starting at
$
49
.
99
per month
for 1 year
*Reg rate $104.90/mo. You save $54.91/mo!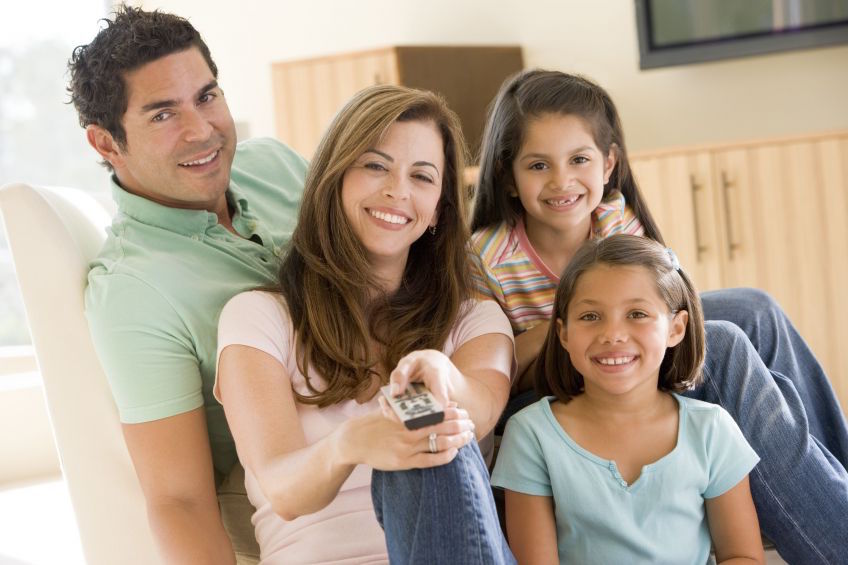 Optimum Cable Deals on TV Offer the Most Choices
With more and more choices than you ever thought possible, Optimum TV is so much more than just advanced television. It's TV wherever you want, whenever you want, the way you want. Pick a package that is suitable for you and the whole family. Enjoy the best in sports, premium channels and even international channels. Optimum Cable Deals now offers a Multi-room DVR that records up to 15 shows at a time, a TV App to watch TV on any device, more On Demand choices, and Pay-Per-View. Up to 150 channels are now available in HD.
Lightning Fast Speeds with Optimum Internet Deals
Surf, share, stream, and play with internet speeds up to 400 Mbps. Optimum Online offers a variety of speed tiers to fit every budget and every digital lifestyle. Optimum Online plans are perfect for busy households with multiple users who are networking, streaming, gaming, downloading, searching and shopping, all at the same time, and even with enough speed to spare. Take advantage of Optimum's free Smart Router and Internet Security. Also enjoy access to over 1.5 Million WiFi Hotspots around the nation. Streaming online TV is now a breeze. Watch Optimum TV shows online at home, or at any Optimum WiFi location, without using your cellular data.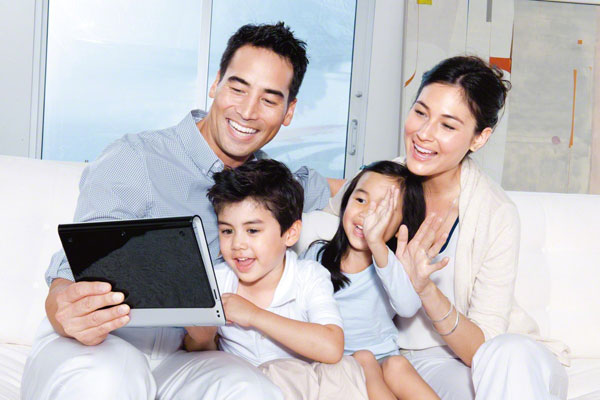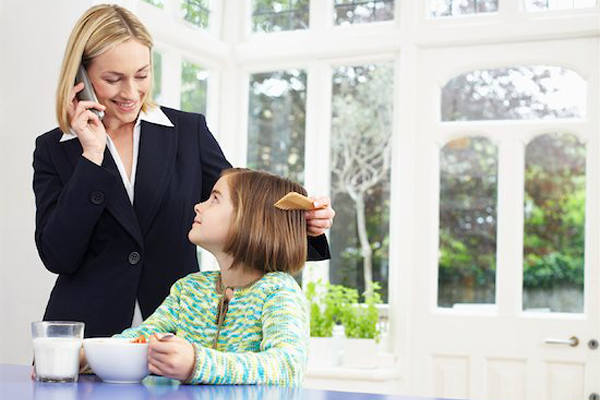 Optimum Voice is the Land Line You Need
Optimum offers a reliable home phone with peace of mind only a landline can provide. A battery backup and enhanced 911 features give you additional security in case of emergencies. Talk as much as you want with unlimited long distance to the U.S., Canada, Puerto Rico, and the U.S. Virgin Islands. You get over 20 popular calling features, like Caller ID, Call Waiting, Call Forwarding, and Enhanced Voicemail. Optimum Voice is a home phone service with one flat rate with no hidden fees on your bill, like with traditional phone companies. 411 directory assistance calls are free, too. And now, with the Optimum Voice Homepage, you can check voicemails and manage phone features from anywhere you have an internet connection. Also stay connected to people around the world with low international calling rates. Call over 65 destinations for as low as 2 cents per minute.