Provider
Package Name
Package Features
Pricing
Digital Preferred

220+ digital channels with On Demand™
Including National Geographic, Encore, NFL Network & NBATV
Watch on any screen with XFINITY On Demand™

Enter Address Above to See Deals
Advanced TV

220+ Channels + On Demand
FREE HD channels
DVR service available
ContourSM TV Upgrade available

Enter Address Above to See Deals
Digital TV with HD

200+ Channels
Starz®, TMC®, Encore®, Epix®
Digital Tier 2 with NFL Redzone®, ESPN News®

Enter Address Above to See Deals
AT&T U-verse U200

Over 300+ channels including TNT, Discovery, A&E and the Travel Channel
1 HD ready Total Home DVR®
FREE TV Installation

Enter Address Above to See Deals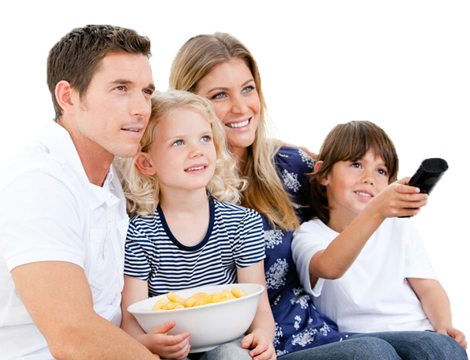 Compare TV Provider Deals from Multiple Service Providers
Get television's best programming for less with the latest TV Provider Deals from the country's top Cable TV companies. Here you can find your local cable television companies as well as their current prices, plans, promotions, and special offers – all in one place. Cable TV Service Providers Feature access to local stations, premium movie channels, the best sports networks, On Demand, DVR technology, and more. No matter what you like to watch you'll find a cable television deal that offers fantastic home entertainment for the entire family. Enter your address for local cable television providers and pricing on current deals, promotions, and specials.
State of the Art HD DVR Services from TV Provider Deals
DVR service is included in some TV provider deals, and are an extra charge in others. Also, customers can opt to purchase their own preferred brand of DVR and use it with their cable provider or with online TV services. New advanced DVR features allow you to manage your entertainment in so many ways that put you in control. Program it to record and watch shows at your own convenience on your own timetable. Most DVR boxes from television providers are capable of recording hundreds of hours of content. You can even record standard networks or the games of your local sports teams. Rewind or Pause live TV for up to an hour, and watch one live show while recording another. Any Room DVRs are capable of recording a show in one room and viewing it in multiple other rooms in the house, even at the same time.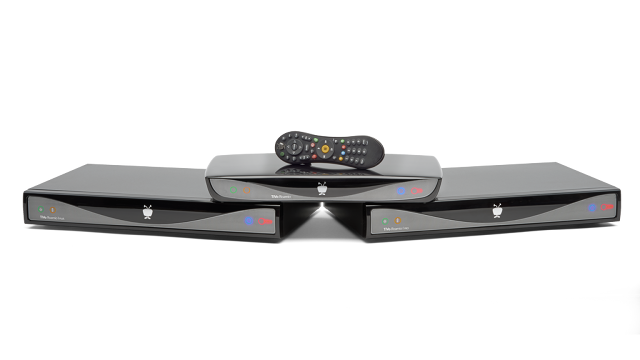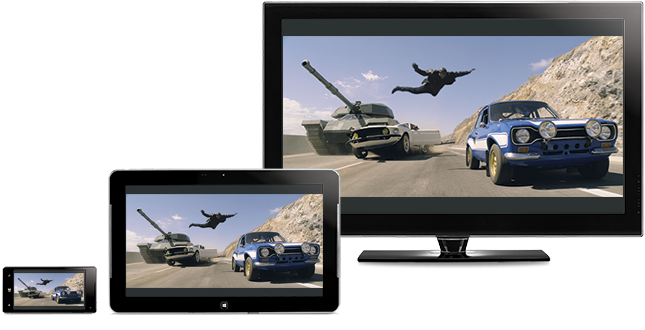 Get On Demand from Your Television Provider
The way we watch TV is changing rapidly, and there is no other change agent quite like On Demand services. TV Provider Deals are constantly outdoing the competition by offering more On Demand offerings with better and better technology. On Demand offers tons of choices at the touch of a button, letting you watch an entire universe of entertainment when you want, and wherever you want, on whatever device you want. Cable, Satellite, and even Internet TV providers have upped their game as far as content, because customers want to be able to watch any episode of a season of their TV show, instead of just the most recent episodes. So now you can binge watch an entire season of your favorite show anytime on any device, even your smartphone.