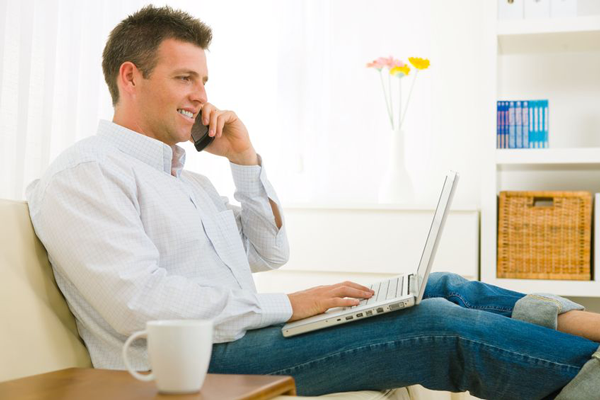 Get More for Less with CenturyLink Deals on Bundles
CenturyLink Bundle Deals save money and you enjoy Guaranteed Pricing for Life with No Contract! New and existing customers can take advantage of special promotions on super fast High-Speed Internet, Home Phone service with Unlimited Nationwide Long Distance, and even Satellite TV deals from DirecTV, in specially priced packages. The greatest value comes from bundles which also provide the convenience of consolidating bills on services you already use. Find out more about bundling CenturyLink High-Speed Internet, Home Phone, and DirecTV, and how much you can save.
CenturyLink Offers Reliable High-Speed Broadband Internet
Get into the fast lane with High-Speed Internet service from CenturyLink, and no contract. With download speeds of up to 40 Mbps where available, you can stream movies online, play games, surf the web, read email, and use social media sites. CenturyLink High Speed Internet comes with a fast and reliable Internet connection to a national network, in-home WiFi to connect your devices, and Norton™ AntiVirus Online. Easy self-installation kits are also provided, or you can schedule professional installation.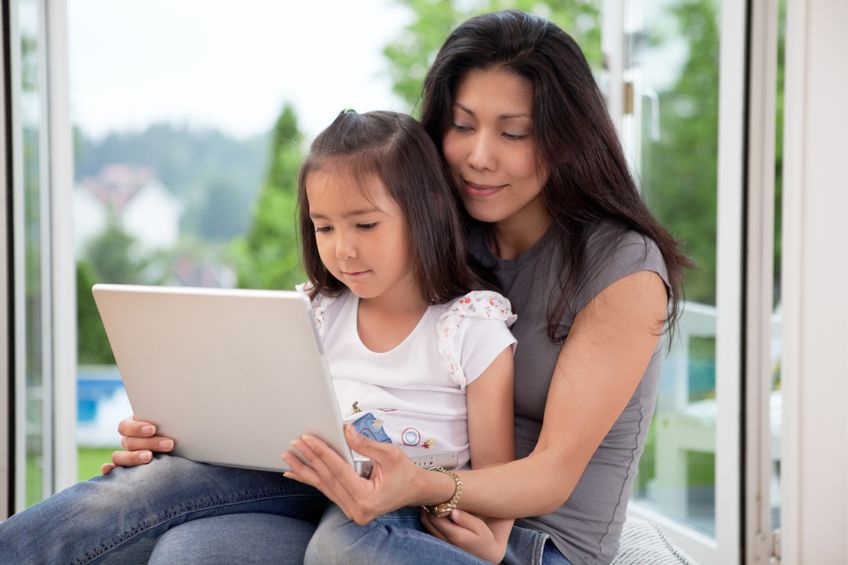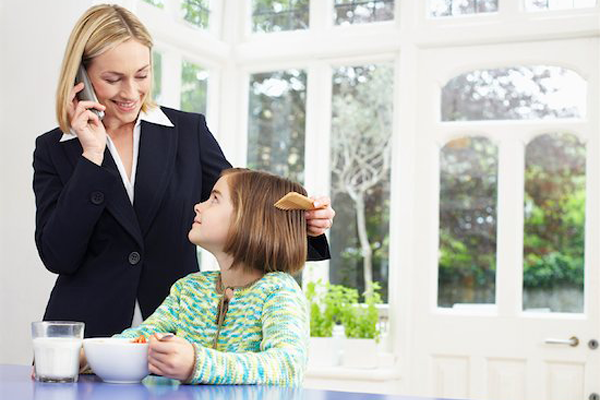 CenturyLink Unlimited Home Phone Plans
A home phone is still important today for safety, reliability, and even home security. The choice is easy. Choose the Home Phone Unlimited Calling plan from CenturyLink and get unlimited local and nationwide long distance, and enjoy popular calling features like Caller ID, Call Waiting, Call Forwarding, and 3-Way Calling. International calling plans can also be added. CenturyLink Phone plans include:
Basic – Unlimited local calling
Unlimited – Unlimited local calling, Unlimited nationwide calling, popular calling features
Essential – Requires Internet, Unlimited local calling, Unlimited nationwide calling, popular calling features