Provider
Package Name
Package Features
Pricing
Performance Internet

Download speeds up to 25 Mbps
Upload speeds up to 5 Mbps
Constant Guard® protection

Enter Address Above
to See Deals
Standard Internet

Download speeds up to 15 Mbps
Upload speeds up to 2 Mbps
FREE Internet Security

Enter Address Above
to See Deals
Internet Essential

Download speeds up to 15 Mbps
Upload speeds up to 1 Mbps
COX Security Suite

Enter Address Above
to See Deals
Charter Spectrum Internet

Download speeds up to 60 Mbps
Upload speeds up to 5 Mbps
Charter Security Suite®

Enter Address Above
to See Deals
Optimum Online

Download speeds up to 15 Mbps
Upload speeds up to 1 Mbps
Access to Optimum WiFi hotspots

Enter Address Above
to See Deals
High-Speed Internet

Download speeds up to 9 Mbps
Upload speeds up to 2 Mbps
Access to Buckeye WiFi hotspots

Enter Address Above
to See Deals
AT&T U-verse Internet Max

Download speeds up to 12 Mbps
Upload speeds up to 2 Mbps
Security Suite powered by McAfee®

Enter Address Above
to See Deals
Windstream High Speed Internet

Download speeds up to 25 Mbps
Shield® Security available

Enter Address Above
to See Deals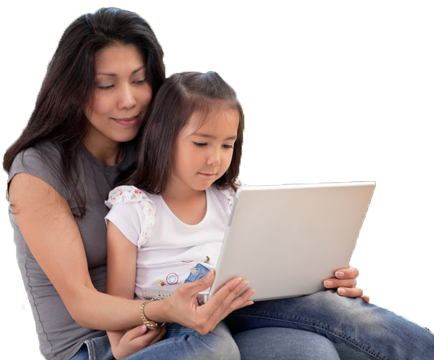 Cable Internet Provider Deals
Advanced technology allows Internet Providers to connect your home to lightning fast Internet. The fiber optic network and cable lines that bring TV into your home also provides high-speed internet connection utilizing the same connection. The fiber optic network and coaxial lines carrying your cable signal are used to increase bandwidth. Cable broadband internet is widely available in communities with access to cable TV. It provides one of the fastest Internet connections possible, and is very affordable when bundled with other cable services. Internet service can also be accessed through phone lines as DSL, and via satellite connection. Type in your address to compare local internet provider deals for Internet service.
Go Wireless from Internet Provider Deals
Wireless home Internet, or WiFi, provides access to the internet from anywhere in your home without having to be plugged in or wired, to the router. Internet comes into your home from your Internet service provider's network of coaxial cable, fiber optics, or satellite, your modem receives the signal, and then a wireless router distributes the Internet connection throughout your home. Most Internet providers offer wireless internet options by providing a WiFi router as part of the internet plan. Wireless routers can also be purchased separately from electronics stores. The type of wireless router you need depends on the size of your home, amount of users, and the speed of your internet. Be sure to use a wireless router that can at least handle the speed of your Internet plan.