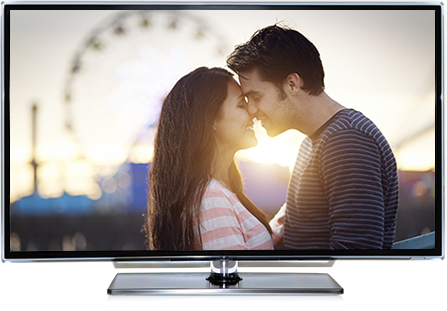 For Spectrum TV Deals Call 1-844-373-3240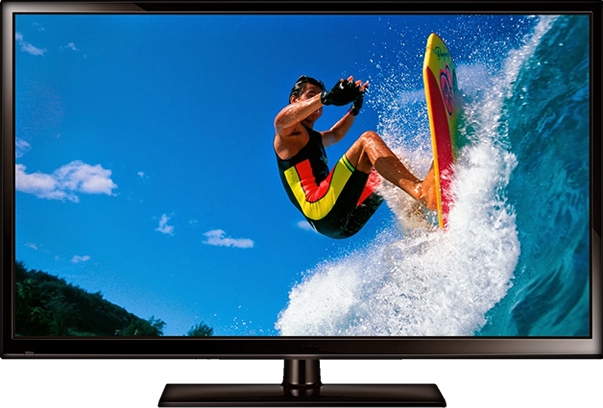 Charter Spectrum TV™ Offers the Most FREE HD
With Charter Spectrum TV™ you can enjoy more HD channels than from anyone else. There's nothing quite like watching TV in HD! A High Definition picture is life-like, with breathtaking color and up to 6 times sharper resolution than Standard Definition. That's why, if you have a high definition capable television, Spectrum TV™ gives you more of it for FREE— plus more HD On Demand with 1,500+ options including movies in 3D. And with easy-to-use Spectrum DVR, you won't miss a thing.
Charter Spectrum TV On Demand®
Charter Spectrum™ TV gives you total control of your TV. Get instant access to over 10,000 movies and TV shows On Demand. Whether you're into classic movies, hit TV series, comedies, sports, or documentaries, Charter Spectrum has it available when you want it— and where you want it, with TV on the go. Also, with Spectrum Pay-Per-View® you can tune into special events, sing along to live music performances, or laugh with the funniest comedians.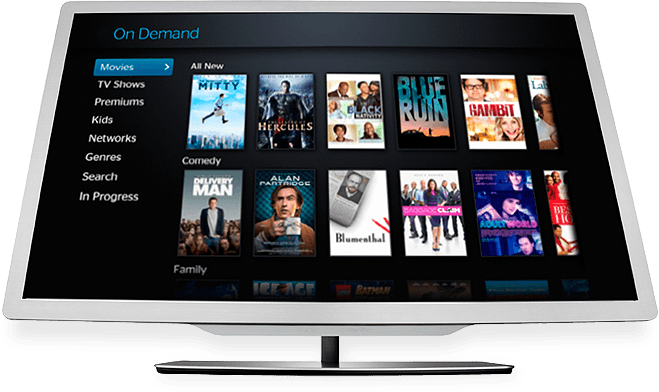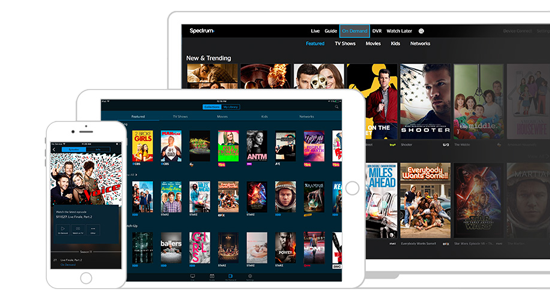 Watch TV Everywhere with the Spectrum TV App®
Now you are able to watch hundreds of digital TV channels everywhere in your home, or on the go, on your portable devices with the Spectrum TV App® and Mobile Apps®. You can watch TV anywhere you have a Internet connection and never miss an episode on any of your favorite channels. Catch your favorite sports teams, movies and shows, away from home with over 60 available networks on-the-go. With the Spectrum TV app, every screen is a TV screen. Watch on your tablet, smartphone or other portable devices.