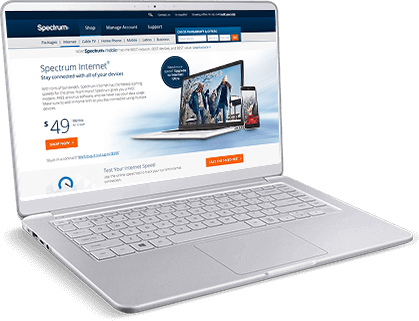 For Spectrum Internet Deals Call 1-844-373-3240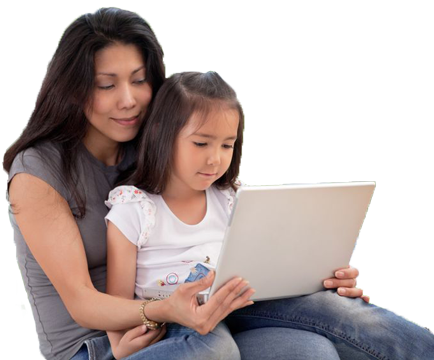 Charter Spectrum Internet™ Delivers The Fastest Speeds
Charter Spectrum Internet offers the fastest Internet speeds you can get. With download speeds starting at 60 Mbps and up to 100 Mbps, you can stream video, play the latest video games, download music, upload photos, and do more across multiple devices in your home without sacrificing any performance. Get a free modem and no speed throttling or data caps. Enjoy enough bandwidth for everyone in your home to be connected at the same time.
Experience the Fastest in-home WiFi
Charter Spectrum Internet delivers the most powerful, fastest, in-home wireless internet network. That means enough bandwidth, speed, and range to stream movies, play games, and upload files, with ease on all the devices in your home. Connect all your devices and access high speed Internet with ease.
High performance router included
Capable of consistently delivering both excellent speed and range
24 x 7 dedicated Technical Support
Always available to assist with account issues or connection problems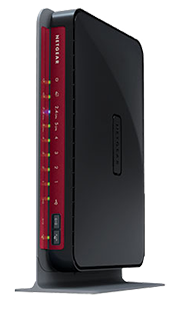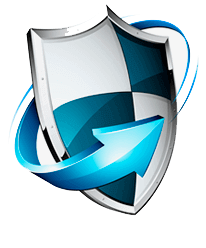 Stay Protected with Charter Spectrum Security Suite®
Internet security has become essential in today's digital world, and Charter Spectrum™ provides you with the protection you need to connect online with peace of mind. Keep identify thieves out of your email inbox and have access to powerful parental controls, enabling you to block access to unwanted websites by age level, category and by time of day. The security suite is included free with Charter Spectrum Internet™ service, and can be installed on up to three computers.