Performance Internet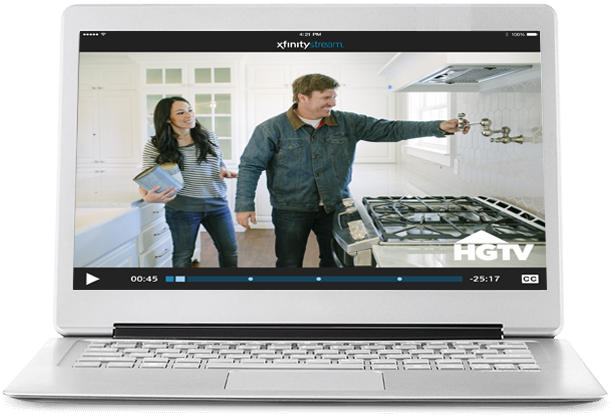 25 Mbps
Internet
Starting at
for 12 months
NO CONTRACT
Download speeds up to 25 Mbps
Upload speeds up to 5 Mbps
Constant Guard® protection
BLAST!® Internet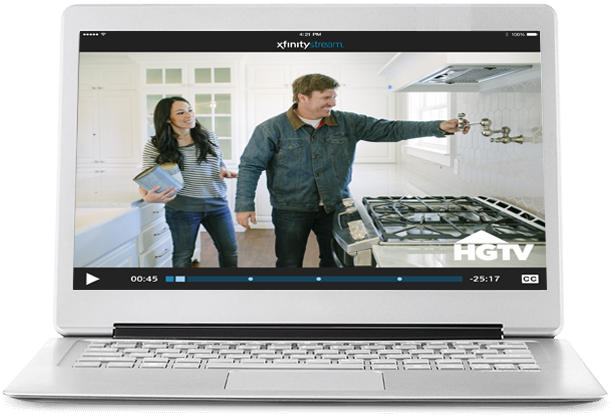 50 Mbps
Internet
Starting at
for 12 months
NO CONTRACT
Download speeds up to 50 Mbps
Upload speeds up to 10 Mbps
Constant Guard® protection
Starter XF Double Play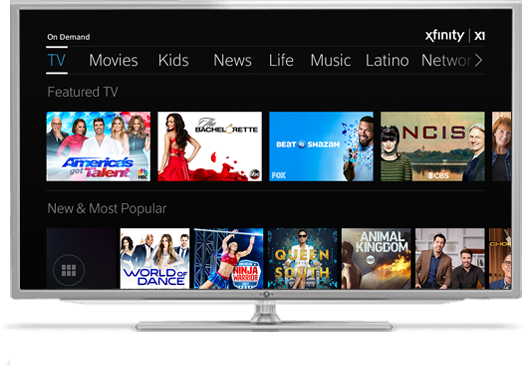 140+
Channels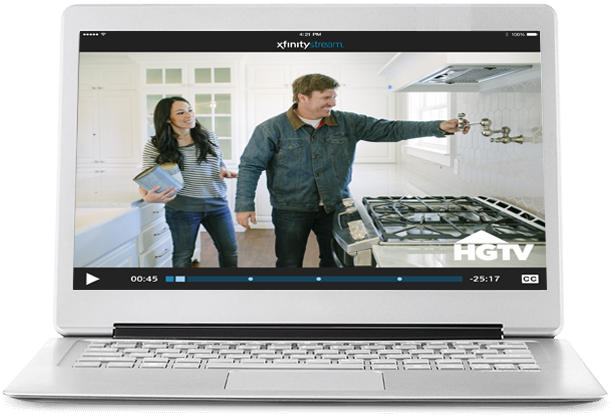 50 Mbps
Internet
Starting at
for 12 months
with 2 year agreement
140+ digital channels with On Demand™
HBO® & Streampix® included for 24 mo
Download speeds up to 50 Mbps
Get Xfinity Today! Call 1-844-373-3240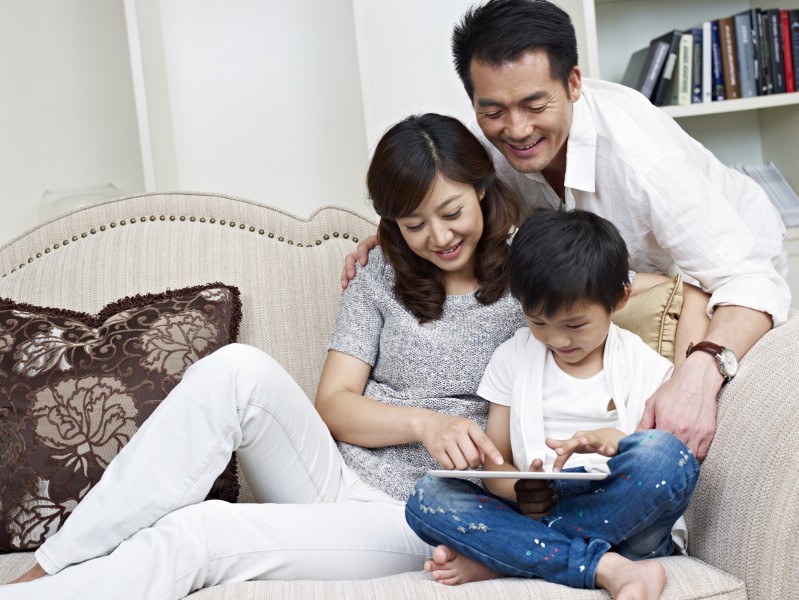 Go Faster with Xfinity Internet
High Speed Internet Service by Xfinity offers you incredibly fast speeds with enough power to cover your whole home so everyone can get online and connect all of their devices at the same time. You can enjoy online entertainment, stream HD movies, video chat with friends, play games and much more – all at the fastest speeds. Xfinity Internet includes additional features you don't get from other internet service providers. You get online protection software, access to ESPN3!, Xfinity Connect, and multiple email accounts with Comcast webmail. Surf the web with peace of mind, knowing that your connection is protected by Constant Guard, the most comprehensive online security suite around – provided at no extra charge. If you have a wireless network, Xfinity Internet service gives you the fastest in-home Wi-Fi for all rooms, all devices, all the time.
Stay Protected with Norton Internet Security™ from Xfinity Internet
All Xfinity Internet packages come with Norton Internet Security™, the most comprehensive online protection suite in the market, included at no extra cost. The all-inclusive internet security suite includes virus scan, privacy protection, firewall protection, and parental control features. The Norton Internet Security™ software protects your computer, privacy, and any personal information you may provide on the web, from cyber thieves. It keeps your passwords protected and other pieces of sensitive information encrypted. Have greater peace of mind while surfing the web, shopping online, checking your bank account, and engaging social networks. Comes with:
The most comprehensive online protection suite of any Internet provider
Valued at $360, and included at no additional cost
Securely stores your passwords for easy access on your favorite sites
Secure Backup and Share
Includes Norton™ Security Suite, to help protect against viruses and other online threats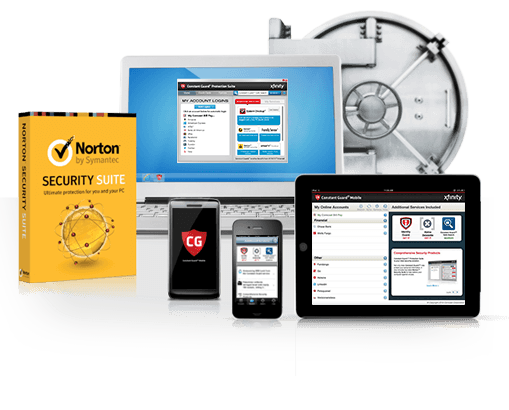 Use the Xfinity TV App on a Tablet or Smartphone
With the Xfinity TV App, you can turn your mobile device into a TV screen or use it as a remote control. Enhance your entertainment experience by subscribing to an Xfinity app:
Xfinity TV App: Watch all of your favorite TV shows and movies from the convenience of your tablet or smartphone. Even better, you can download your favorite shows onto your mobile devices and watch them anytime and anywhere, even when you're offline.
Xfinity TV X1 Remote App: Turn your smartphone or tablet into a remote control by using your mobile device to change channels, search XFINITY On Demand and TV listings, and even schedule your DVR when you're away from home.
Xfinity TV X1 Remote App: Tap, swipe, and shake your smartphone or tablets to change channels and surf the guide with ease. You can now even use voice commands to search shows, actors, or networks accross live TV, Xfinity On Demand, and your DVR at the same time. Download all TV Apps now from iTunes or play.google.com today.